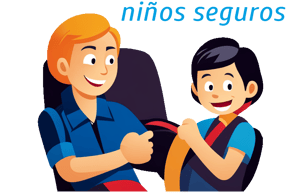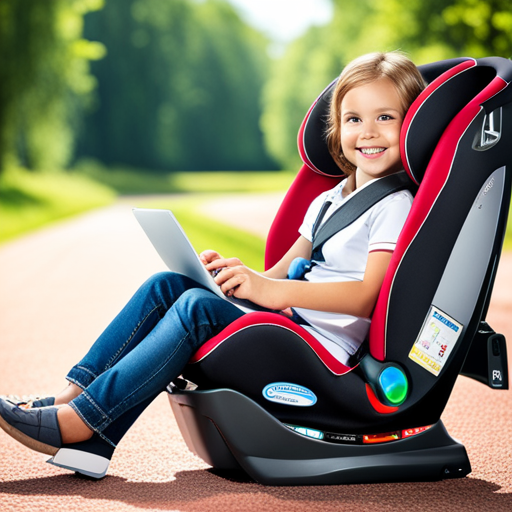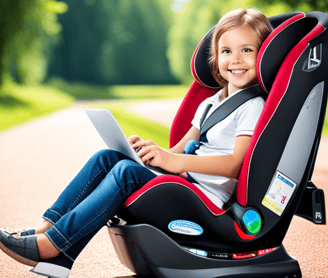 Rental of children's equipment in Uruguay Child Safty Seats and more.
You can pick up the equipment at Carrasco Airport or coordinate pick up in Montevideo or delivery to your accommodation!
Yes! We also speak English
Simple and practical rental
Rent equipment for your baby and enjoy a more pleasant stay.
We offer delivery and pick up service to your home or airport so you don't have to worry about anything.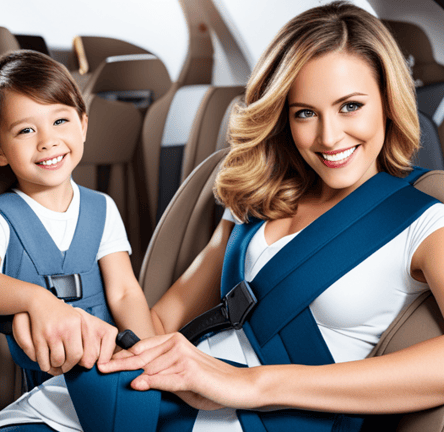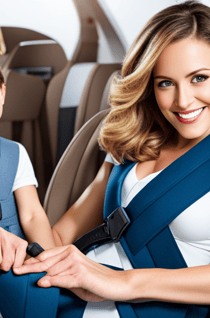 I rented a car seat for my son and it was very easy to reserve and pick it up. They also gave me all the instructions I needed to install it correctly in the car.
Jorge F. - Argentina
It is an excellent choice for travelling with small children. The seat was in perfect condition and the service was very friendly and efficient. I was able to pick it up at the airport on arrival and return it at the same place is very convenient. Silvana L. - England
Delivery at airport or accommodation
We offer a delivery and collection service at the airport or at the address you specify, so you don't have to worry about anything.
When you rent the wheelchair you pay a deposit which is returned at the end of the rental period. Simple!